---
If you're on the hunt for a new ride near Albuquerque, it helps to do your research. By learning about different Lexus models, you can pinpoint which vehicles interest you the most. This will then lead to the next step of test driving those cars, which will solidify the right option for your lifestyle.
Below, we'll cover a bit of what you'll find inside our Lexus reviews and the benefits of reading these vehicle assessments. Then, click on any review to learn more and feel free to contact Lexus of Albuquerque with any questions you may have.
What's in Our Lexus Reviews?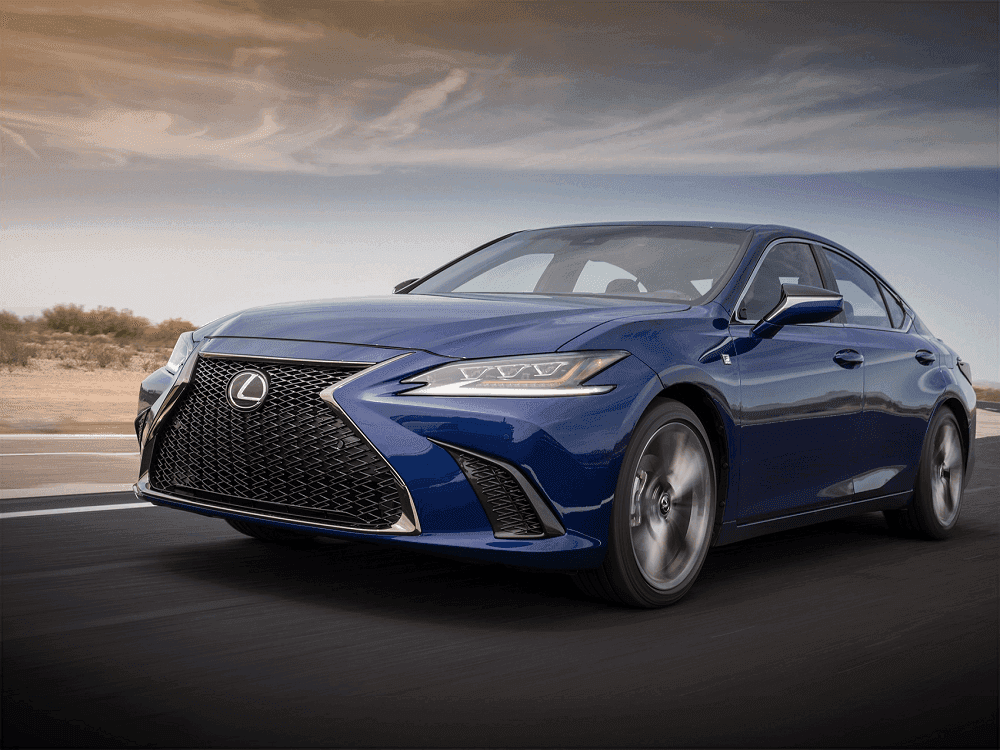 Our Lexus reviews cover a wide range of models, such as the ES, NX, and RX. Inside each guide will be a detailed look into the car. You can learn about different aspects of the Lexus, including:
Engine power and gas mileage
Interior and exterior dimensions
Interior technologies and safety features
As you read through these reviews, you can create your vehicle wish list. Those cars can then be test driven at our dealership since an in-person evaluation is probably the best way to decide if a certain vehicle is right for your commutes.
Benefits of These Reviews
There are lots of perks to reading through our Lexus reviews. The main reason is that it gives you a thorough examination of the car. Yes, you can look at an inventory page and see specs and features. However, those are just bullet points and don't delve into what the vehicle has to offer—not like a review can.
These guides will also help make the research process as simple as possible. Instead of scouring the internet for reviews, we've put them in one convenient spot for you. The quicker you find the pertinent information, the faster you can get to that fun test drive!
Learn More About Your Favorite Lexus Model Today
If you're ready to find your next new ride near Albuquerque, NM, click on any Lexus review on this page. Find the models that interest you and then contact us or stop by Lexus of Albuquerque to find your new automobile in no time.
Don't wait. Check out our Lexus reviews today!